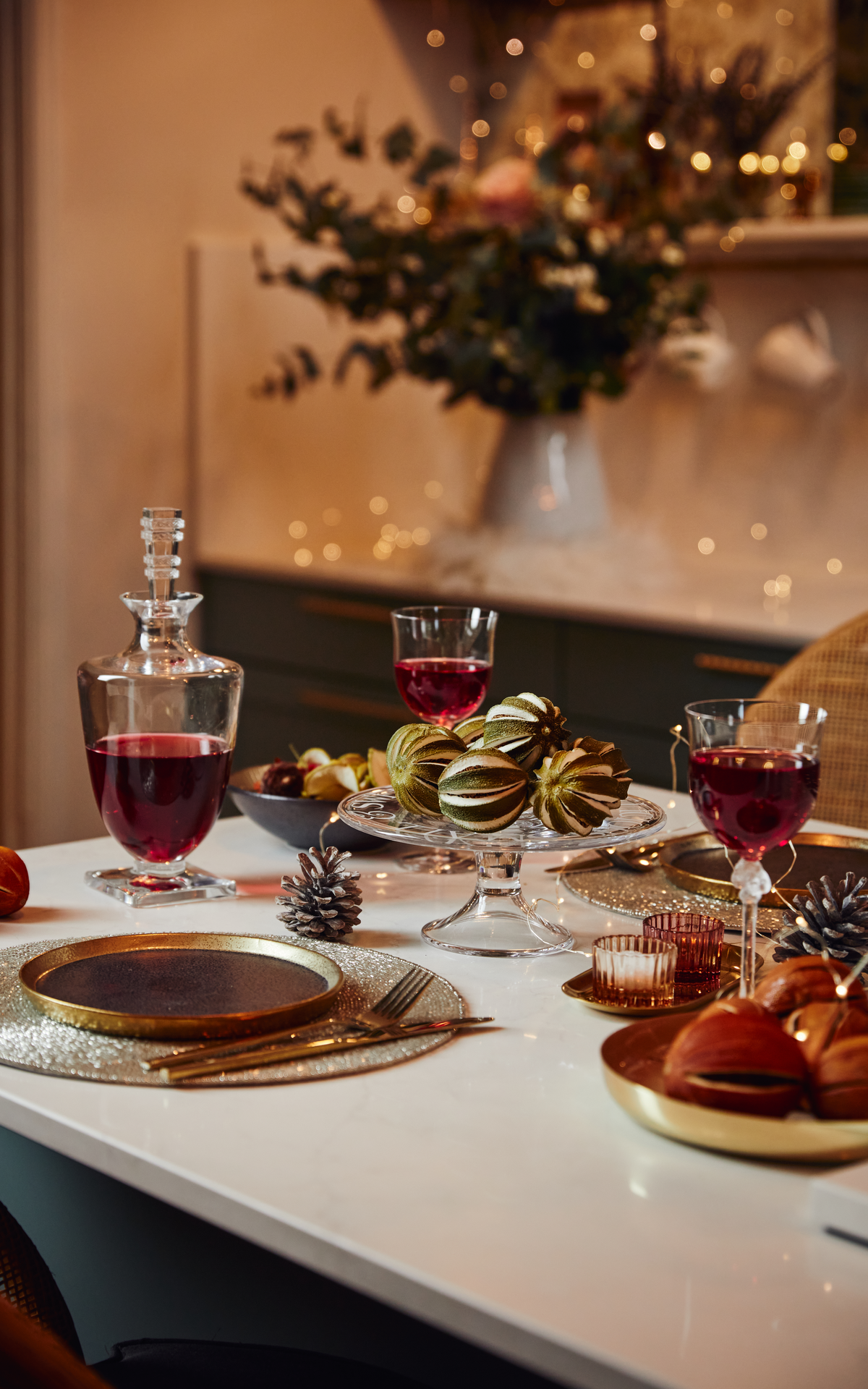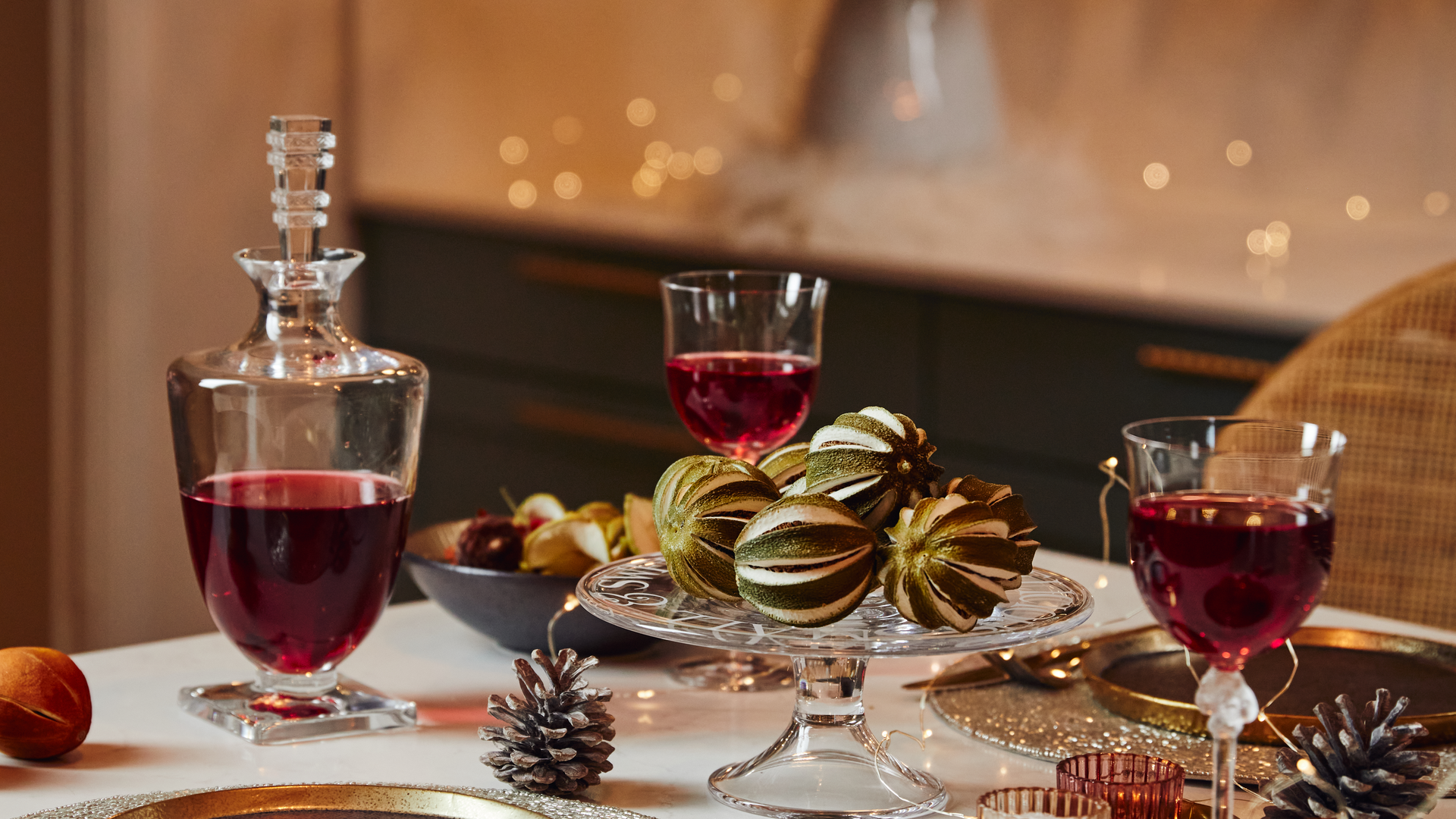 How to master the art of festive tablescaping
Easily the most anticipated time of the year, there's something about cosying up around the dinner table at Christmastime that we'll always treasure. Forget the food, half of the magic lies in adorning the table with fresh foliage, candles and all the other trimmings that make it truly spectacular.
And with the festive season well and truly upon us, we're sprinkling a light on the best tips for creating the most beautifully decorated dinners this winter – whatever your home's style.
When creating your theme, take inspiration from the time of year. "From the flowers to the menu, you want every detail to transport your guests to somewhere new, so try to ignite as many senses as possible," say the tablescaping experts from LAY London. From traditional red and green checks to clean winter whites, choose a theme that's suitably festive and tie it into every aspect.
"Dressing a table is a bit like dressing yourself," say LAY London. They suggest letting your mood dictate your styling. Whether you prefer a more coordinated look or a vibrant palette, a few simple accessories can go a long way. A well-dressed table should include a smattering of candles, eclectic coloured glassware and a well-chosen tablecloth to provide the all-important backdrop.
And don't worry if you have mismatched or incomplete sets: work with it. Simply alternate every other place setting with different crockery or cutlery to give your table its own unique character.
Bring your tablescape to life with a selection of fresh foliage. Arrange a selection of pinecones, fir branches, dried citrus fruit or a scattering of winter berries to add a touch of seasonal freshness and colour to your setting. If you're opting for freshly cut flowers, LAY London suggest placing bud vases or even water tumblers along the centre of the table.
Whether you're dining with friends or hosting the whole family, elevate the occasion with a personalised place setting. A handmade Christmas cracker, handwritten menu, or something sweet to take away (we think a candy cane works a treat), a personal touch can make the entire table feel that bit more special.
Add a sense of magic to your table and let your theme inspire your menu or vice versa. For example, a festive tablespace would be perfect opportunity to start with a delicious, mulled wine – the comforting winter spices are guaranteed to leave your guests feeling cosy. Whatever you decide, prep your ingredients beforehand. It ensures that all you'll need to do on the night is pop that cork and relax.
And if cooking isn't your forte, fear not. According to the team at LAY London, a recent study suggested that a beautiful table setting could actually improve the taste of the meal. As if we needed another reason to stock up on beautiful tableware…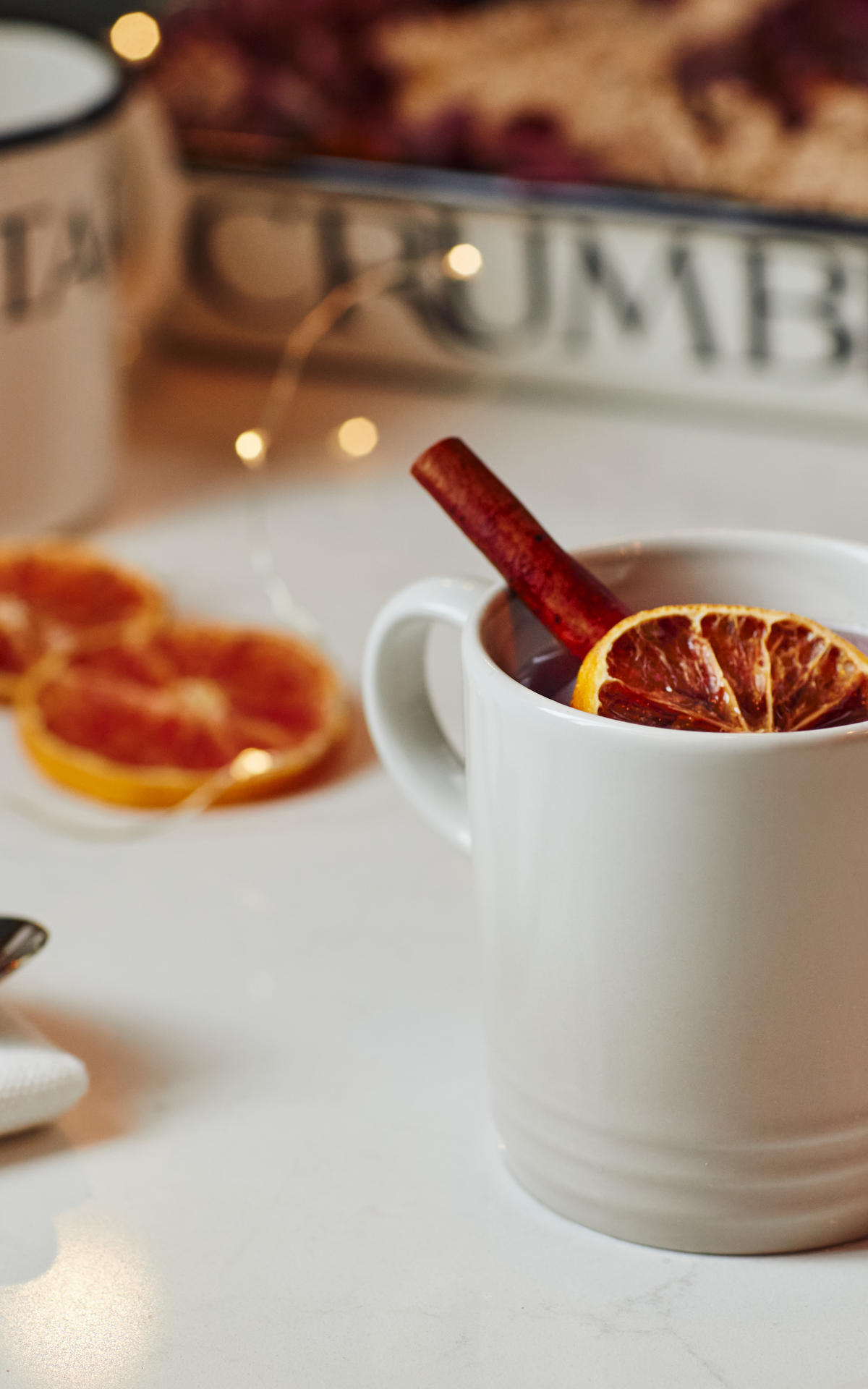 Looking for more inspiration?
Read on for our latest in style, travel, culture and cuisine.